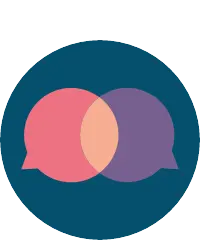 Asked
389 views
Translated from English .
How early do you start working with patients?
#Dentistry #dentist #dental #orthodontics #orthodontist
---
As a dental student, you get your first interaction with a patient in your first year as a dental assistant, you get to assist in the clinic
in the second year, you get to do minor things with your hand like giving injections, fabricating temporary crowns, taking impressions, etc.
In your third and fourth years, you get to do general dentistry in the clinic under supervision of faculty.
Patient interaction varies among dental schools. At VCU Dental, you get to assist in clinic your first year. In your second year, you assist, and also learn how to do injections, impressions, and clinical photographs on classmates. You also tag team with a classmate to see a patient for a recall towards the end of the 2nd year. You spend your entire 3rd and 4th years practicing general dentistry with a team of overseeing faculty.
Start networking with people in this field so you can start learning as early as possible. You can even do small things around the office just to get yourself comfortable with the dental/ortho environment.