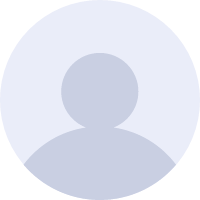 Denee DeForest
Finance/Real Estate

In my experience, a Facilities Technician implies the individual has a specific skill, they perform. Versus a Facility Maintenance, who would possess general knowledge of many different skills.

The question, you need to answer– do you enjoy a particular skill set i.e. electrical, plumbing, HVAC or do you find satisfaction taking on a range of different projects to widen your knowledge?


It depends on the work environment; you will be seeking out. You must think about who your employer might be. For example, as a technician, you can work for an employer who may dispatch you out to various building locations. So, every day it is a new job and adventure. In contrast, Facility Maintenance would be at the same location. Though, you would learn all the different aspects of that one facility.

Where does your passion rest?