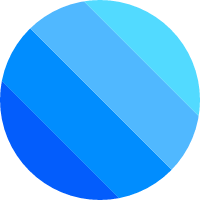 John McCarthy
Badges
Following Tags
Active Topics
Active Locations Kelly S.
Dec 16, 2014 1130 views
I'm asking this question because I realize that this career can be difficult sometimes, and I want to make sure that I will be able to handle the pressure put on me every day. #teaching... Paige S.
May 13, 2016 629 views
I've been working hard on scholarships, but I did not receive any state or federal aid, and my parents are not paying for my education. I know that I will have a lot of debt, but I definitely plan to get a job on campus. How much will it help? Will on campus jobs pay as well as off campus jobs?... Sarah D.
May 16, 2016 586 views
I am going to college out of state from where I grew up and I want to return to my hometown state after college, how do I insure that job offers will be coming from my hometown? #college... Parker F.
May 19, 2016 760 views
I am going to get a Bachelors Degree in Business Management with a minor in Aviation. I will be participating in Air Force ROTC also. #college-major #military... Austin U.
May 24, 2016 478 views
I find it very difficult to find ways to pay for college. I don't want to owe a lot after graduating. What are possible ways to help make it cheaper ans easier to manage. #finance #scholarship... Angelina P.
Jan 30, 2017 516 views Ockeem L.
Feb 24, 2017 559 views Eduardo Y.
Sep 01, 2017 500 views
12 votes
12 answers
Active Jun 01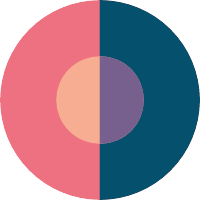 Detroit, Michigan Brady K.
Jan 03, 2018 350 views Drew H.
Jan 12, 2018 243 views
I would love to join the navy because I want to help america on the sea and land the best way I can #navy #military... Zachary C.
Jan 16, 2018 366 views
I'm always told that i'll have t work for college, but how hard really is it to keep up with school work and a job? #job... celeste L.
Jan 17, 2018 270 views Sh'Daedra J.
Jan 22, 2018 384 views
I start school in August for my bachelor's degree. I already have a an associates in science. I can not decide if I should major in education or general management. I am trying to decide which would suite me better with the way this economy is looking and try and prepare for the future for at...
#economy #special-education #business-management #bachelorsdegree Teleola A.
Jan 26, 2018 433 views Elizabeth H.
Mar 06, 2018 411 views
I get really nervous before a job interview and feel like I may come across as less confident because of my nerves. #job-skills #jobinterviews...