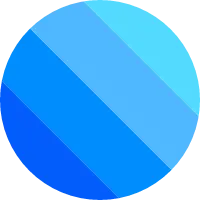 John McCarthy
Following Tags
Tags on answered questions
Active Locations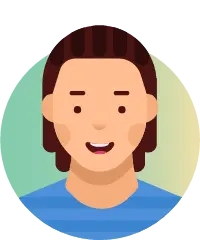 Yuri
Apr 22, 2020 637 views
#study-abroad #work-abroad #COVID-19
Reggio Emilia, Emilia-Romagna, Italy I love performing but i am not confident. I am good at maths. i am also moody. #career-choice #career-choice #career Emily
May 20, 2019 689 views
Mechanicsburg, Pennsylvania Im in job corps and i would like to know more about your job. #job-search #job #any what did u want to be when you grow up ??? #any #degree #educator #criminal-justice #college Ei
Aug 23, 2019 488 views
Hi I'm eve from Burma. I'm 21. I quit medical school from Myanmar to study in America. I'm seeking advice what to take for the major in order to earn money so that I'm able to support my family back in Myanmar. #college-major
Yangon, Yangon Region, Myanmar (Burma) Cam
May 02, 2019 814 views
As in, if you don't know what major you will do, how do you know if the one you choose is the right one? #college-major Vidhi
Jun 09, 2020 639 views
I just graduated from high school. I am planning to attend an online university because I don't want to waste my years waiting for the pandemic to be over. Can someone suggest me which online university is the best for Computer science? Is the degree worth it that I can get a job after I... I am currently taking classes to get into the MA program, i was wondering where is a good place to volunteer? #college #volunteer #job-search #volunteer #internship #job-search Erick
Mar 20, 2020 1147 views
I was looking for an accounting internship but with #COVID-19 is it even worth my time?
#accounting #internship Matti
Mar 18, 2020 740 views
#COVID-19 #job #career #job-market