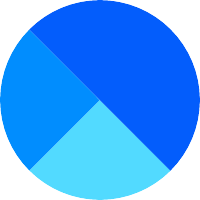 Meghana Yeledhalli
Leading a team of Scrum Masters for a Software Product Engineering group
Bengaluru, Karnataka, India
There are various ways people land their first jobs. Most of the below can be started while in college and should be looked as an opportunity to gain work experience. That can set you apart from a college fresher with no work experience.
> Campus placements where companies come to college for hiring
> Converting internships into full time job
> Fresher walk-in drives organized by companies
> Getting an interview through a known contact either through friends or family
> Getting work experience at Universities as research assistant, working for a not for profit organizations for a certain period. This will enable you to get a job experience certificate.
> Online job portals
> Freelancing work through online ads
> Joining the free programs hosted by certain Universities/ Companies for students. Helps build a network for recommendations or job openings. College placement officer can help map out such programs.
> Finally there are also local agencies that can help you find a job for a certain cost.