david nhan
Badges
Following Tags
Active Topics
Active Locations Isabel B.
Jun 23, 2015 657 views
I'm a sophomore at Galileo high school in San Francisco. I enjoy traveling and I'm interesting in pursuing a career in medicine. #medicine... KAYLA X.
Jun 26, 2015 730 views
I am a 11th grader in San Francisco, the place doesn't have to be in San Francisco. Please give me the answer that can get more money and the nurse major easy to find a job. #nurse #money #job #salary... robert C.
Jul 25, 2019 103 views Cheyenne F.
Aug 01, 2019 156 views
I am reliable and have a strong work ethic. #first-job...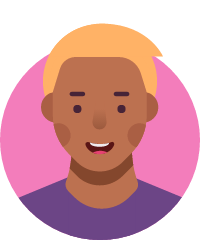 Jamir B.
Aug 15, 2019 116 views victor D.
Oct 04, 2019 118 views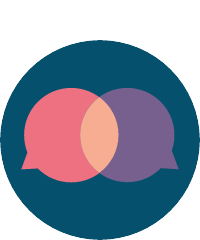 jacklyn R.
Dec 13, 2019 128 views
I'm a student at Job Corps still trying to figure out what i want as a career. I'm just asking so i have a clearer mind about my choices. #medicalfield...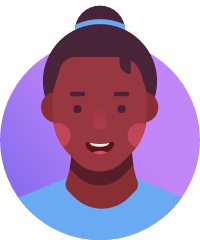 Racheal L.
Jul 21 215 views
From what I understand, job searching is hard, time consuming, and takes a lot of emotional patience. Finding a job, applying to the job, waiting for an interview, having the interview, waiting for a response, getting the response, (if accepted) waiting till you start, (if rejected) restarting...
#career-counseling #job-search #july20 #career-paths #jobs #job #first-job Nancy O.
Jul 29 133 views
I am majoring in Information technology (IT) and I'm trying to find an entry-level /internship job. What will be a good start? #jobs #first-job #job-market... oriana O.
Aug 02 210 views
Me and my friends constantly do escape rooms- and we're really good at. I really like because of the rush, and plus it I just find it real interesting. #job-search #jobs #career... De'kaia L.
Sep 04 198 views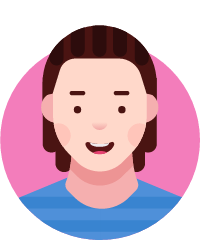 tytiania S.
Sep 27 139 views