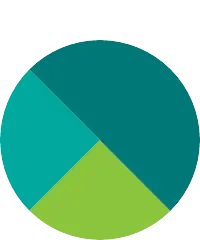 An Awesome Student
Student
Asked
378 views
Translated from English .
What if you're a soccer star but you can't do that anymore and that's the one thing you're good at?
Greetings! I'm Ms. Tipton at the International Community School. My 3rd graders have a few questions and I'd like to share your advice with them. Thanks in advance!
#soccer #career-advice