Kim Igleheart
Badges
Following Tags
Tags on answered questions
Active Locations What is required for me to join the military? I want to just be a soldier to go out on the field and fight. I know there will be harsh training and death but I am up for the challenge. Avery
2 days ago 56 views
(TLDR at the end, but I would recommend you actually read the whole thing.) I'm 15 and I work with some other teenagers so my mom said it was normal im getting trash talked since. yknow. they're teens. But it's not the teens that i'm having a problem with, It's the literal grown adults. I... This is my very first interview. What is important about college if there are some jobs that pay more than jobs if you go to college? I have been wondering this question for a long time because I wanted to be an anesthesiologist but then I realized how long I would have to go to school for it, and it's sooooo looong. I am a freshman in High School looking to do better than I am right now. My current grade is a C.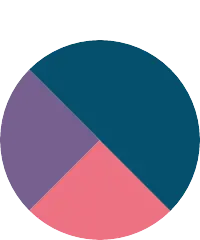 Don't really wanna go to college but I have to I am a mid-career professional looking for a new position and finding it challenging to tailor resumes and cover letters to job descriptions in an effective way.
Bunnlevel, North Carolina I don't want to be looked at like I don't belong there. Will I be able to do all my homework and still do after school sports?
Surrey, British Columbia, Canada Is there a way to find a good job while working another job. Like finding a job you want while doing another job. I am currently in 10th grade and need help planning out what to do for my portfolio when applying to college for interior design. Interested in mathematics degree
10th grader (going into 11th)
Wants to go to law school and become a public defense attorney
Colorado Springs, Colorado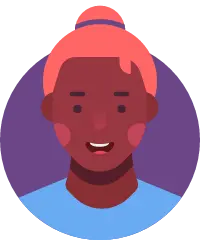 What are some things to keep you motivated? I am struggling staying high school. I am about to start college next school year and just want to make sure I have all of my bases covered in terms of just knowledge required to get through my first year in one piece. I want to make sure I get my bearings and get used to whatever life awaits me.