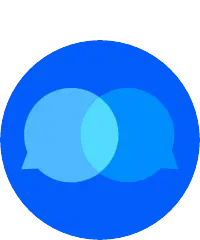 Updated
Translated from English .
447 views
Who or What made you want to pursue a career path in Psychology?
Being in the mental health field seems like a very fulfilling yet intimidating career to follow through with, I've always been very passionate about helping others and would like to know others' viewpoints or reasons.