Tina Kuus
Following Tags
Tags on answered questions
Active Locations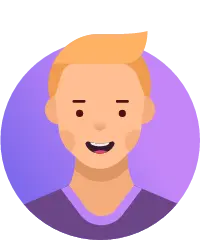 Kayla
Apr 08, 2021 420 views
I am an 8th grader and I have always aspired to be in the medical field. The past few years I have been trying to narrow down exactly *what* kind of career I would like to pursue in said field, and I picked pediatrics, since I enjoy working with children. I have recently gotten accepted into a... Biology, Agricultural Science, Spanish, Environmental Science, and English lover. #science #geriatrics As another career choice that interests me I was wondering what the process to becoming a forensic pathologist is like.
#forensics #forensicpathologist #science Abby
Feb 18, 2021 473 views
It is so hard to find certain degree programs through google searches. All I see are ads and online programs, and I am definitely not looking for an online program. I want to ensure that I'm not missing any schools that offer a masters degree in this subject. #clinicallabscience... Ken
Nov 12, 2020 771 views
#marinebiology #science #biology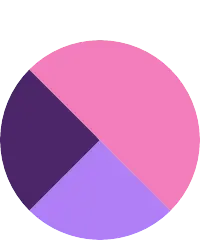 I am currently in high school and I am currently in a veterinary class, working with animals and giving animals what they need. Are there colleges that would help me even more with my veterinary path? #veterinarian #high-school #science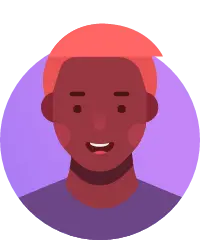 henry
Mar 18, 2019 498 views
so your boi is 14 and one of the careers I'm high key interested in is the cannabis one since I already have these things ready like the store that I can buy and some other stuff but I don't really know about all these kinds of seeds and how I would need to take care of them and like knowing...