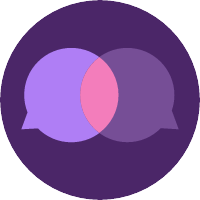 Hi Andrea,
I am happy that someone did have this question in mind. :)
So I will start with the time when I graduated from college, I had an offer in hand from a big firm. I was really happy what I learnt in college, as it did paid me well in interviews. I joined the firm where I was working as a software Engineer, however things didn't well went, and I had to quit do to my health condition. I worked there for around a year and half, however could not learn enough that could benefit me in my coming life. Did my masters then in DSP, which was a different track from computer networking or what you call the common software world. After that again I was selected for a software company, which I feel was good for my career, however I could not relate to either what I learnt in my Bachelors or masters.
Hence as per my past, the thing that I would do change is the stream in which I did my graduation, and most probably choose the computer software domain, so that it will do help me in the real software world.