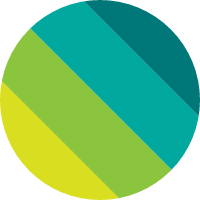 Stephen Hall
Marketing
Managing stress is an important topic - anyone who can manage their stress will have an advantage over others who are unable to manage it.
Not letting stress show is a decision you make and a promise to yourself.
When a situation arises, you have a choice - you can react emotionally towards it and let your stress level rise or you can control it by telling yourself that this too will resolve itself and can be handled.
Remember this also - if you show others that you are stressing, then everyone around you will also become stressed. So if you don't like being around stressful people then don't be stressed yourself.
You are in control of your level of stress.