Steve Swisher
Badges
Following Tags
Tags on answered questions
Active Locations Hi I'm 14 in the 10th grade.
My name is Aiyana. #business #business-development #marketing #entrepreneur #finance Hello my names Thomas, I'm interested in joining the game development career and like to get more advice and tips on how someone further up in the chain? #video-games #gaming #video-game-design #career hi! i am puneeth i am from ghs jb nagar bengaluru #any #professional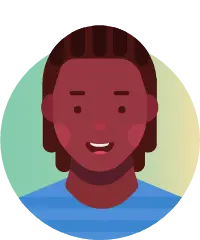 I'm wondering how they are differentiated. Also, are there some that perform both marketing and ad wrap-around? What is most common? Thank you! #marketing #advertising #ad-agency #marketing-agency #media #media-production #social-media I am very versatile. I Can switch us and so almost anything if I put my mind to it. It's not hard for me a catch on and learn something new. #any #professional #educator #friends

Jared
Oct 10, 2011 3140 views
I'm interested in getting benchmarks on salaries for university graduates in the United States who are going to work at major consulting companies. Is there a big range? Are there any good recent studies? #consulting #compensation Jing
Apr 13, 2021 391 views
I am a current Junior and I am going to make my college application. I want to know that how to find a career and I can choose my major to study in. #careers #career-path #career-choice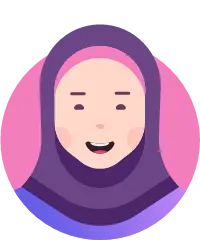 I am a middle school student and I took a quiz in class that told me marketing would be a good career choice for me. #school #student #graduate-school #high-school-classes #college #marketing Mira
Mar 18, 2021 814 views
I'm in middle school and taking a career class. After I took a survey, business management was one of the suggested paths I got. I would like see if I would be interested in business management. #career #business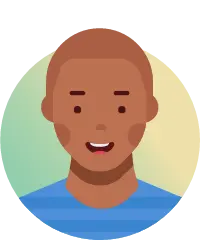 I've taken a lot of art classes in school but I'm not set on what kind of career I want to pursue and still want time to try other activities within the field. I'm wondering what kind of school is best for me while I'm figuring out what I want to do exactly. I do well in my classes, I don't try... #orthodontics
I am somehow shy
I talk much when I get to know one better
Fear to bring up an idea in public
Kumasi, Ashanti Region, Ghana This question is for all the Supply Chain Professionals. How do you find this domain in terms of job prospects ? How did you get certified and gained work experience in this field ? Please share your experiences and any insights you can offer. Thanks. #supply-chain #logistics... #consulting #business #traveling