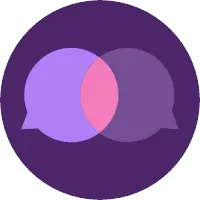 Bob Burton
Badges
Following Tags
Active Topics
Active Locations How do I make sure that my minor(s) complement my major to show that I am a well-rounded student? college-major...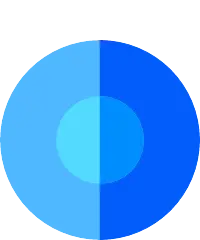 im funny chill i like math and video games and i want to be a ceo of a big video company video games... Hello my name is Japheth a student from Jobcorps an I'm studying welding an I'm concern on how to become top manager in welding and what is the procedures you have to conquer to become... I'm studying HVAC and I want to know what kind of work are we doing and what stuff are we going to study.... I'm trying to build a carrier that will allow me to follow my dream of becoming a small business owner... I am in 11th grade, I attend a few business classes already, and I am interested in starting my own business. entrepreneur...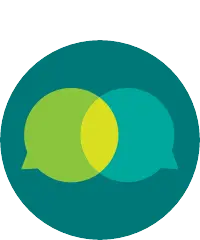 Darlington, South Carolina Hi! I'm a senior in high school, and I'm currently applying to colleges. I'm noticing that my list is rather small due to my specific major choice, marketing. I don't know if I should apply to the "prestigious" colleges that don't have business majors and just major in econ. I... im the type of person where at first im really into doing something i put my mind to but then as time goes on and tough challenges arise the feelings change and i can completely withdraw all the passion i once had for that something . career job...