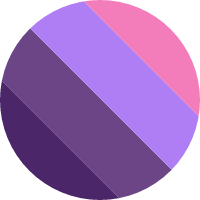 Dante Kelly
Temp-Administrative
You will need to look for organizations that do community-based activities that can expose you to doing outreach work. A simple Google search can help.

You can always go to www.volunteermatch.org also on behalf of general volunteer work. Volunteering is a great way to get experience and network also (and will help with your resume and college applications). And look into your local hospital's Volunteer Service's department to see if you can volunteer during the summer.

As for college, you can go to the college's Student Life office once you move on campus to help you.