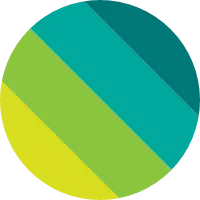 Blake H.
Badges
Following Tags
Tags on answered questions
Active Locations Mbaye
Jun 05, 2021 282 views Evan
Jun 05, 2021 365 views
I want to become a business owner in the future and have things the way I would like it. I like the idea of helping people and still making my own money. I enjoy simple things like playing games, and I can learn very easy and fast. #entrepreneur #career #business (I'm 16 and would like to gain experience and cook in a restaurant) #chef #career #job Sammi
Jun 05, 2021 347 views
When should we start to know what we want to do? #career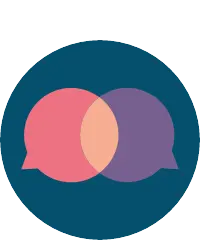 marli
Jun 07, 2021 537 views
I'm very artsy but I wouldn't want to pursue it as a career. I love working around people but not really with them, I like working with my hand and doing practical things but I also like theoretical things and working with a plan... #career-choice #career-path #career #career-counseling
Pretoria, Gauteng, South Africa My career goal is to make sure that I am just happy where I am and I am in a stable position. #career #career I have completed my post graduation in civil engineering. I was having a job. But I left it after doing it for 6 months. Then I started preparing for government exam. But now I am want to change my career option, I want to do work in digital marketing field. I am presently working on... Brody
Jun 08, 2021 509 views
I am very interested in psychology and communications. I am good with people and do well in sciences classes so I considered being a nurse. I have always been interested in being a detective or analyst, I am just not sure what jobs I would be able to get if I went into Criminal Justice and... Where would be a good starting point for someone who doesn't know what they would like to pursue for a career or schooling? #college #career Daisy
Jun 08, 2021 423 views
#lawyer #college #law-school How many honor societies can someone join in college? #college
Santa Clarita, California I make clay figures as a hobby. I'm usually on my laptop daily. Interested in making my own website so I can make and sell my clay figures to those that are interested in having something to put on their shelves. #Creativity Hello! I will be starting a new software engineering position at a very big company. What are some ways that I can be successful in communicating with others on my team and what are some things to avoid doing?
#programming #technology #CS