Estelle Archer
Badges
Following Tags
Active Topics
Active Locations AustinNFTEFoodFin .
Jan 13, 2012 1466 views Cwilson13NFTEBOSS .
Jan 19, 2012 3559 views
iam in 11th grade and i want to know how to stay motivated because its hard for me to stay motivated....
33 votes
27 answers
Active Jun 21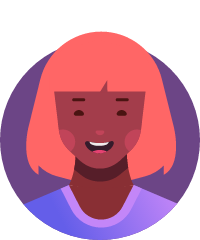 Srivas13NFTEBOSS .
Jan 19, 2012 14618 views
Im a junior in high school i would like to know what options i can take ....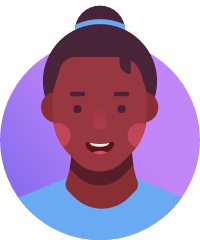 Shatasia B.
Sep 07, 2012 1187 views
I am a sophomore in high school and i am very interested in kids. I need to know how many years it will take and what I need to know. #children #daycare...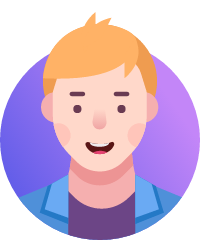 MarlaCodman1 .
Sep 07, 2012 4042 views
i'm 15 and i love kids. I love how they have so many different personalities....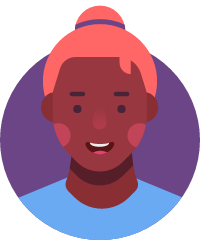 Aisha C.
Sep 09, 2012 2626 views
Im a sophomore in High school that really wants to be a neurosurgeon. But i want to live in Africa one day. #doctor...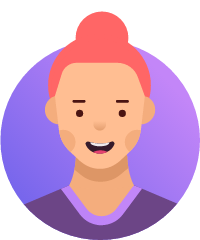 DejaCodman2 .
Sep 09, 2012 1108 views
I am a sophomore interested in learning about different careers. I wanted to know if plastic surgeons can work in big well known hospitals or do they have to work in a privately owned business? #doctor #healthcare...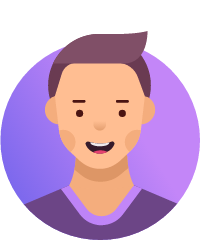 AvrilG_af13 .
Mar 27, 2013 2941 views
For many years I have known this is the career path that I wanted to follow through with. I am currently taking AP Calculus and I am having lots of difficulties. I know I need math knowledge ,but how much Calculus is actually applied/ needed to get to my end goal. #doctor #surgery... Angela S.
Feb 22, 2014 937 views
I am a highschool student very interested in medicine. I have been looking into the careers of radiologists, sports medicine, and physical and rehabilitation physicians. Is premed something someone typically enters right our of highschool? #college #medicine...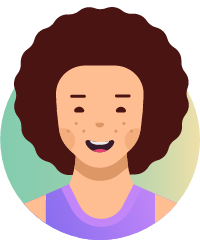 RS P.
Mar 04, 2014 1299 views
My objective is to get into the medical field and I plan to be a physician. I am asking this question because I am a high school student who is aspiring to become a physician. #doctor #medicine... Ignacio F.
Mar 04, 2014 1100 views
I have been looking at a wide range of possible careers, but nothing interests me. What would be the best way to develop my interest? Through more research or through first hand experience? #college #career #jobs...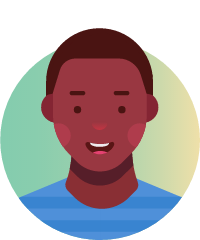 Roanne E.
Apr 08, 2014 990 views
I am interested in biomedical engineering and would like to take the right courses to be successful. #college #high-school... MiKayla C.
Apr 09, 2014 10674 views
I am a junior in high school and would like to be a pediatric oncology nurse. Are there any courses I could take in high school to help me become a nurse. #nurse #high-school... Briana C.
Apr 09, 2014 681 views Briana C.
Apr 09, 2014 818 views