Estelle Archer
Badges
Following Tags
Active Topics
Active Locations Cwilson13NFTEBOSS .
Jan 19, 2012 3496 views
iam in 11th grade and i want to know how to stay motivated because its hard for me to stay motivated....
33 votes
27 answers
Active Jun 21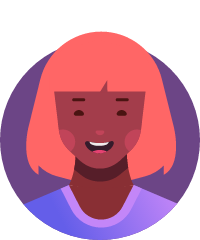 Srivas13NFTEBOSS .
Jan 19, 2012 14564 views
Im a junior in high school i would like to know what options i can take ....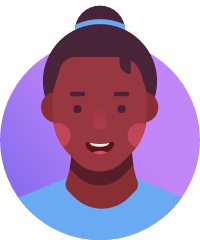 Shatasia B.
Sep 07, 2012 1170 views
I am a sophomore in high school and i am very interested in kids. I need to know how many years it will take and what I need to know. #children #daycare...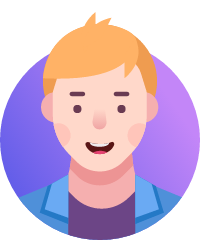 MarlaCodman1 .
Sep 07, 2012 3914 views
i'm 15 and i love kids. I love how they have so many different personalities....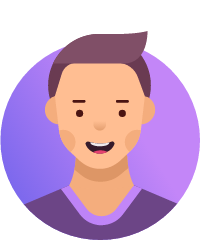 AvrilG_af13 .
Mar 27, 2013 2881 views
For many years I have known this is the career path that I wanted to follow through with. I am currently taking AP Calculus and I am having lots of difficulties. I know I need math knowledge ,but how much Calculus is actually applied/ needed to get to my end goal. #doctor #surgery... Angela S.
Feb 22, 2014 924 views
I am a highschool student very interested in medicine. I have been looking into the careers of radiologists, sports medicine, and physical and rehabilitation physicians. Is premed something someone typically enters right our of highschool? #college #medicine...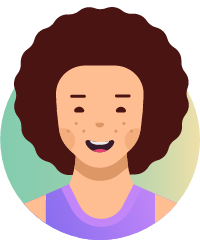 RS P.
Mar 04, 2014 1292 views
My objective is to get into the medical field and I plan to be a physician. I am asking this question because I am a high school student who is aspiring to become a physician. #doctor #medicine... Ignacio F.
Mar 04, 2014 1076 views
I have been looking at a wide range of possible careers, but nothing interests me. What would be the best way to develop my interest? Through more research or through first hand experience? #college #career #jobs...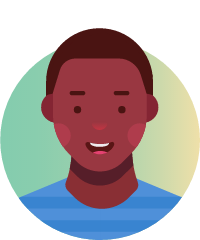 Roanne E.
Apr 08, 2014 975 views
I am interested in biomedical engineering and would like to take the right courses to be successful. #college #high-school... MiKayla C.
Apr 09, 2014 10604 views
I am a junior in high school and would like to be a pediatric oncology nurse. Are there any courses I could take in high school to help me become a nurse. #nurse #high-school... Briana C.
Apr 09, 2014 668 views Briana C.
Apr 09, 2014 806 views Perla G.
Apr 09, 2014 604 views
I'm taking an AP Spanish class and I was told if I get a three, four or a five as a score on the exam colleges will look at that more then if I get a low score on the ACT. #ap #spanish #act... Maeve K.
Apr 30, 2014 878 views
I know many people that spend their college summers taking classes. Would you suggest this? I know that it can help you get ahead to graduate early or to stay on track. #college #classes #courses #summer #class...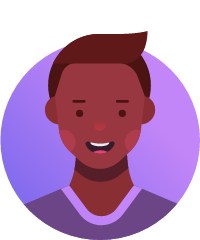 Jacqui D.
May 06, 2014 831 views
I am a sophmore in high school and I'm planning on pursing a career in the medical field. I was wondering if the undergrad school I go to is important to get into medical school? Meaning, when applying to medical school, does admissions look at if I went to a UC school or a State school and...