Career Questions tagged Psychiatrists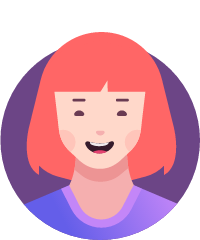 Heather G.
Nov 13, 2020 49 views
What is like to be a psychiatrist day to day? Do you get a lot of vacation days? Who employs you? #psychiatrists...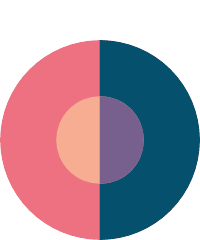 David C.
Oct 30, 2020 39 views Shavone B.
Oct 09, 2020 64 views Lydia W.
May 22, 2016 580 views Ananya C.
May 19, 2016 435 views Giona M.
May 16, 2016 516 views Nicole R.
May 13, 2016 512 views Kaylynn C.
May 18, 2016 885 views
I would like to become a psychiatrist to work with people and the brain, but also to be in the medical field. I am planning on majoring in psychology, but wondering if I should major in pre-med or neurobiology or anything like that. #pre-med #clinical-psychology #psychiatry... Blake S.
May 16, 2016 637 views
I'm considering being a counseling psychologist or a psychiatrist, I'm wondering what people who are in these professions think about the two different careers. How do they differ? What kind of work do you do day to day? #psychology #counseling #psychiatry... Tishina D.
May 15, 2016 514 views
I enrolled as a psychology major at Rutgers and am interested in pursuing a career as a psychiatrist but am unsure if this is the right choice for me. I am more interested in the science and research aspect of this field rather than the communication aspect. Should I look into another career...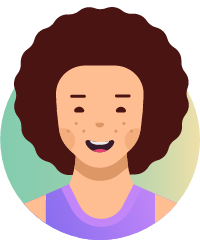 Jian sheng L.
May 13, 2016 1714 views
I want to become either a clinical psychologist or a psychiatrist. I know that to become a clinical psychologist you don't have to go to medical school but to become a psychiatrist you do have to attend medical school. Is it better for me to major in psychology or biology if I want to get into...
#psychiatrists #clinical-psychology #psychiatry #medicine #doctor
4+ million learners use CareerVillage to get career advice.
About us