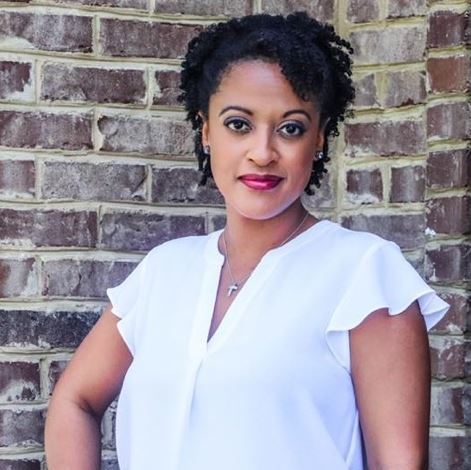 Ayanna Jackson, SPHR, SHRM-SCP
Senior Human Resources Professional
Hi Kolbi, congrats on your desire to become a veterinarian - that's a great field! You are correct that it is time-consuming. As with any course of study, especially in the medical field, that line of work takes a tremendous amount of time and study on your part.
With today's technology, you can still pursue other skills and hobbies. Lynda.com, Edx.com, and Coursera, offer free and low cost classes of all types that you can spend a few hours a week working on. If you have a hobby that is sports or outdoor related, that's a great way to spend time outside and enjoy what you love.
But just know that there will be a period of time where you will have to be totally devoted to your studies as a vet. I would be misleading you if I didn't honestly say, you may not be able to pursue vet school studies and learning a completely new skill on the side at the same time.
Perhaps you can consider what your hobbies and passion are exactly and see how that can become a potential career.
I hope that helps! Best of luck to you!
Last updated Nov 28 '16 at 17:18