Rachel Resnick
Badges
Following Tags
Active Topics
Active Locations

CareerVillage .
Dec 29, 2011 2220 views
I'm interested in exploring a career in the military, but I'm not sure exactly what that all entails--whether it's the right choice for me, what the options are within the military, and how to be successful. #career-paths #military #army #air-force...

CareerVillage .
Dec 29, 2011 1415 views
I'm interested in education, but I would like to get more experience before I invest in the degree, and I would like to get a better understanding of the different options in education. Any input is greatly appreciated! #teaching #education...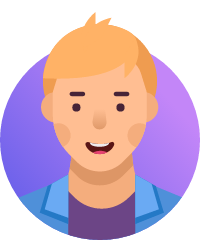 TerrellCodman3 .
Jan 10, 2012 2656 views
What Universities Are Good if I'm interested in finance? #finance...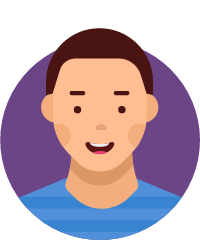 Bsolorzano13NFTEBOSS .
Jan 19, 2012 3223 views
I'm currently in 11th grade and i have some experience with animals from volunteering in a animal clinic. I find working with animals very easy and i enjoy it a lot. I have heard that college is very difficult when studying all parts of different animals. #veterinarian #veterinary...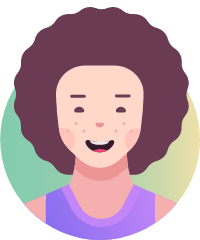 Ricardo T.
Jan 20, 2012 3963 views
I've heard rumors that the name of the college/university that you attend has a great affect on who you will be and the amount of respect and money earned. Is this actually true when it comes to science and math? #education #money...
31 votes
14 answers
Active Apr 29, 2019


Lakewood, Ohio TashinaCodman1 .
Jan 23, 2012 1538 views
is there like a college to help you talk and work with kids.. i like helping kids out , is there any colleges that helps you work with children? #jobs #college-selection #children... DavidOppNet2017 .
Jan 24, 2012 23868 views
I want to pursue a career both as a medical internist and a classical pianist. I am a classical trained and an experienced performing pianist, who has huge interests in aiding those who face adversity with their health. #medicine #science #music #career-choice...
16 votes
13 answers
Active Apr 03, 2018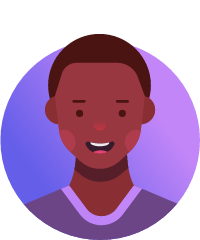 Joannacodman2 .
Jan 25, 2012 4933 views
I am in high school (freshmen) and I was wondering before I jump to conclusions: is there stress in being a great...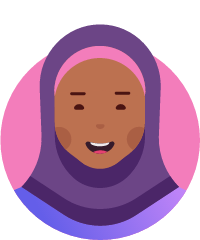 Joshua G.
Feb 29, 2012 4006 views
I'm 15 and I have trouble managing my time and staying focused at school. How can I fix this? What did you do? #time-management...
25 votes
23 answers
Active Apr 23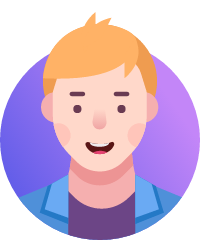 Kyiana L. S.
Apr 02, 2012 2514 views
I have been terrible at studying for tests, but I am hoping that you can help me. Please teach me how to study....
13 votes
14 answers
Active Aug 15, 2018


Mountain View, California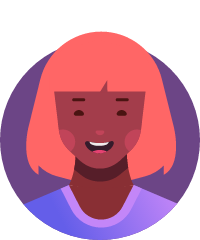 Blindsay .
May 23, 2012 33481 views
In about a few months time I will be applying for college. I am very passionate about marketing and advertising and would like to persue this as a career. I however am confused on what I should major in for my undergrad. Initially, I decided on majoring in economics. After further research I...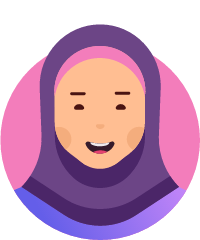 Edaviene .
May 23, 2012 2363 views
Hi Im a Junior, im intrested in majoring in education.What I wanted to know is are there any other job options in the education feild besides becoming a teacher?If there are, what other degrees do I have to persue in college to get that...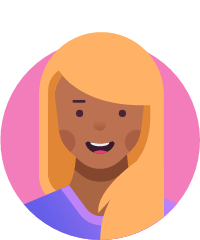 PhinixCodman1 .
Sep 07, 2012 3986 views
Hello, My name is Phinix. I am a sophomore at Codman Academy in Boston, Ma. I have taken law classes, and I have become very interested in becoming a prosecutor. I am just worried about the stress that comes with being in the law firm. #law #lawyer #government... Kayla C.
Sep 07, 2012 1727 views
I would like to be a nurse in the future and I would like to know a good college to go to so that I learn what I need to know and maybe even more. #nurse #education...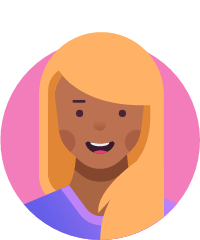 PhinixCodman1 .
Sep 07, 2012 11287 views
Hi, my name is Phinix. When I was younger I wanted to be a kindergarden teacher. Now I'm not so sure. I want to know what you enjoy about teaching in...