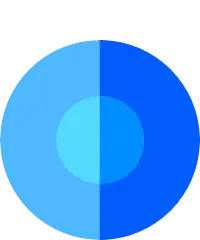 Asked
224 views
Translate
Translated from English .
What other careers can you get into with skills from cybersecurity?
I want to get into cyber security, and I've gotten good advice so far. But if for some reason, the career ends up not working for me, what other careers can I pursue with those same skills?