Edmond Momartin
Badges
Following Tags
Tags on answered questions
Active Locations Hello, I was trying to figure out the best way to get on a career path to the FBI, Im majoring in Information Technology with a focus in cyber security, and I love to travel as well. So was just wanting some advice on that Is it boring?
Do ya´ll just catch pedofiles all day or is there something more?
Is it a fufilling career?
Can dumb people be good in this feild?
Do you need to have a strong mentallity or stomatch to do this job?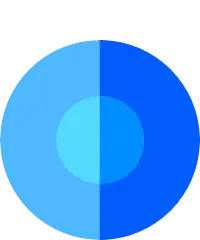 I want to get into cyber security, and I've gotten good advice so far. But if for some reason, the career ends up not working for me, what other careers can I pursue with those same skills? hi i am studing 10 std.i want to know the answer #it-sales #it-audit
Coimbatore, Tamil Nadu, India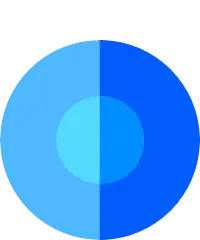 How hard is it to pursue Cybersecurity as a profession if you really want to do it as a career for the rest of your working life? I am interested in both careers but I am wondering which might be a better pick for me. I am interested in the IT field so either sounds good to me. What is the most money you can make as a Information Security Analyst? Why did you want to be a Information Security Analyst? How much work is involved with being a Information Security Analyst? Is there any travel in being a Information Security Analyst What do you like about being a... I know how to do basics on computers, but I do not think I am all that tech-savvy.

Jared
Oct 06, 2021 195 views
(I want to be transparent right up front: I'm not a student. I'm a staff member at CareerVillage.org. But I'm posting this question because although we have many questions related to #cybersecurity, we don't have this one, and I think our students would love to know the answer.) My question:... Hi, I'm a freshman in high school. Time is strange to me, this year had gone by fast. I will be in tenth grade next year and it's scary. I mean I have no goals while everyone is running ahead already. I don't even think I will make it to college. What happens after that? What if I'm just going... Working places #computer-forensics #cyber-crime
Laurinburg, North Carolina i have no one who has experience in computer science #computer-security #cyber-security #corrections #guard #police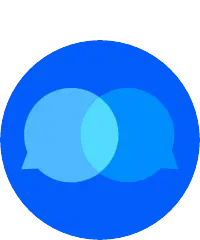 DJ
Mar 04, 2020 516 views
I'm entering the Computer Service Tech career path, and I'm wondering what the biggest challenge others in that field have had to overcome #computer-science #computer #technology #computer-software I understand it can get boring, but does it ever feel overwhelming?
#security