Edmond Momartin ☁️
Badges
Following Tags
Tags on answered questions
Active Locations I'm a Computer science major and I wanted to see if anyone could give some advice on places to train or software to use to help me.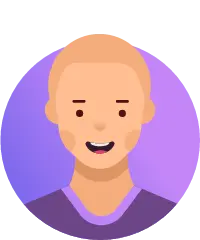 What would be the best first step to getting into the Cyber Security Field after college?
I am trying to get into the field with a AA in Information Technology while working towards my Bachelor's. I am Tommy a person who is a tech geek and loves everything to downloading software and a 9th grader to hopefully get taught Javascript and HTML to further jumpstart my career as a Beginner level it job to a cybersecurity specialist. What programs or software should I get myself acquainted with when it comes to being an Information Security Engineer? What are the requirements to join the NSA working in cybersecurity and obtain a security clearance? I understand that complex problem-solving and critical thinking skills are pretty much essential when it comes to any IT field. Are their any skills that I may not have considered or that you think are underappreciated in your field? What would you consider your top 3 skills of this trade? I want to learn how to computer program inorder to achieve my dream in cyber security ip networking and hobby of game development and computer programming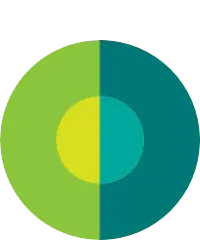 Dale
Sep 08, 2022 313 views
I'm Interested in knowing how a typical day as a cyber security specialist would be like. Isaac
Jun 28, 2022 367 views
Hello, I was trying to figure out the best way to get on a career path to the FBI, Im majoring in Information Technology with a focus in cyber security, and I love to travel as well. So was just wanting some advice on that Is it boring?
Do ya´ll just catch pedofiles all day or is there something more?
Is it a fufilling career?
Can dumb people be good in this feild?
Do you need to have a strong mentallity or stomatch to do this job?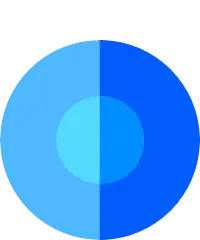 I want to get into cyber security, and I've gotten good advice so far. But if for some reason, the career ends up not working for me, what other careers can I pursue with those same skills? hi i am studing 10 std.i want to know the answer #it-sales #it-audit
Coimbatore, Tamil Nadu, India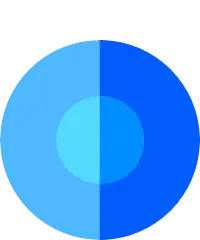 How hard is it to pursue Cybersecurity as a profession if you really want to do it as a career for the rest of your working life? I am interested in both careers but I am wondering which might be a better pick for me. I am interested in the IT field so either sounds good to me. James
Apr 29, 2022 399 views
What is the most money you can make as a Information Security Analyst? Why did you want to be a Information Security Analyst? How much work is involved with being a Information Security Analyst? Is there any travel in being a Information Security Analyst What do you like about being a...