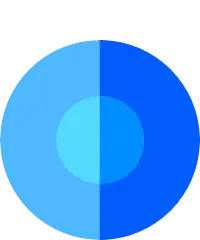 Marcus
Marcus' Career Goals
Career Goal Statement not set
Following Tags
Tags on answered questions
Active Locations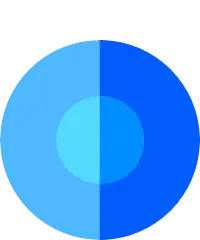 I want to get into cyber security, and I've gotten good advice so far. But if for some reason, the career ends up not working for me, what other careers can I pursue with those same skills?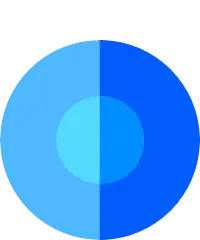 When getting into welding do I have to think of it strictly seriously and as a career that I'm single mindedly pursuing, or is it fine to also think of it as a fun hobby?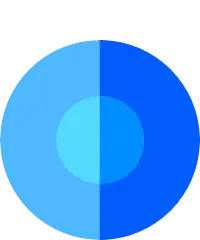 How hard is it to pursue Cybersecurity as a profession if you really want to do it as a career for the rest of your working life?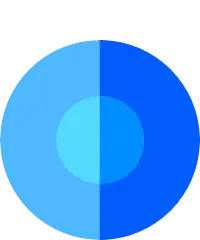 To clarify my question a bit more, I mean what kinds of skills or knowledge that can be gained from other experiences, such as extra-curriculum classes or anything learned in or out of school, could help when learning about welding.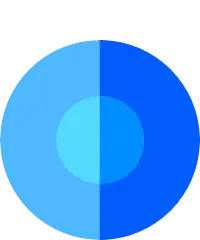 As a Senior in High school, I figure that now is the best time to start working towards my career. That being said what are some of the best first steps I can take to get into welding?