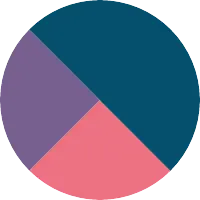 Atul Bhankharia
Badges
Following Tags
Tags on answered questions
Active Locations How do I know if I've chosen the right major for me?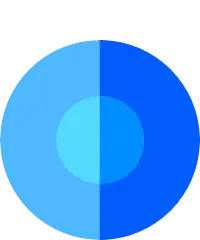 I know I have some time to figure that out but I get a little overwhelm to have to "figure" out what i want to do in my life from my peers and family. I have some plans but I am terrified of not liking it or not being suitable for the career. -Taking honors chem right now
-Took honors biology freshman year
-Plan on taking AP Bio senior year
South Plainfield, New Jersey I am 17 and currently working on getting my GED. What resources are available to help my career and college prep journey, and what can I do right now? I have heard that computer certificates are pretty comparable to college degrees. Should I pursue my Security+ certificate or get a degree in cybersecurity? What are the pros and cons of each? I am an aspiring soccer/football player I want to get an internship to help develop my professional skills and don't know where to start. I am currently in junior year and I'm looking for a job. What are the requirements to join the NSA working in cybersecurity and obtain a security clearance? What should I learn in order.
Rock Hill, South Carolina What lead you to where you are now?
What advice do you have for me?
Was this your dream job, Is this where you saw yourself for your future?
When was the last time you've done something for the first time?
What should I know about keeping a job? At the moment, I know HTML, CSS, JAVASCRIPT, and C#, are any other languages good to know for this job? -Most common program language?
-Is there a more proficient language to use?
-What types of languages are easier to use? I am looking for some suggestions to learn more about the coding language.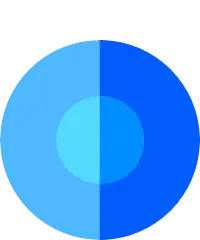 I really like police/Sherrifs since i was little i watch videos on police and i just thought it was so fun so when i get older i want to be a police!!!
Rock Hill, South Carolina