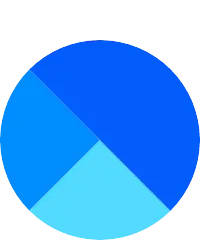 Asked
438 views
Translated from English .
Speech Therapist, English Teacher, Language Lover, Musician Looking For Creative Work
I am a speech-language pathologist in a school setting. I have long term experience with teaching, as well as playing and writing music, and I have a passion for studying foreign languages. Where to I begin to explore careers that make use of a number of these skills and interests rather than feeling pigeonholed into one particular role?