Asked
83 views
Translated from English .
Nurses: What skills do you use the most?
---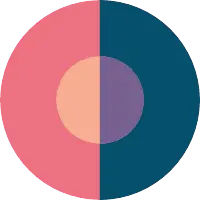 Elizabeth Wall
Labor and Delivery/Postpartum/Stable Newborn/Gynecology Registered Nurse
Hi! Labor and Delivery RN here:)
Skills I use the most: Assessment, medication administration, critical thinking, prioritization, time management, foley catheter insertions, IV starts, monitoring baby, care plans, removing staples, replacing dressings, cervical exam checks, vital signs
As a medical assistant, I have to agree with Kaitlyn. Critical thinking, prioritizing, and communication, but also vitals, charting, and movement/exercise. Constantly on the go, but a great way to stay in shape.