Career Questions tagged Interiordesigner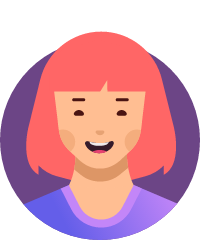 I can't choose between dentist or interior designer. Ik these both r completely different stuff ... but Iam having difficulties in bio and add math and they r the most important subjects( hope this makes sense) #dentist #interiordesigner... Beverly L.
Oct 27, 2020 90 views
I really wanted to do interior designing but my family says that there is no money at this type of job and it isn't that easy to find clients because most of the clients are only for rich people any advice and alternatives that are like interior designing. sorry for my grammar but thank you in... Alexies B.
Sep 20, 2018 372 views