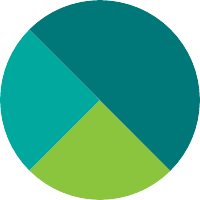 Sungmo (David) Cho
Reliability engineer
Electrical engineering will help in understanding the necessary components, but the photovoltaic cells which are the basic makeup of the solar cells involve a combination chemistry and physics to understand the properties of existing and potential future materials.

The beauty of science is that although the sciences are broken down to sub categories of physics, chemistry, biology, etc - ultimately there is a relationship depending generally on scale of what you are investigating. The physics explains what happens to the photons as they strike the panels and converts into electricity on the particle scale, but as you move to a larger scale and start to investigate the material of the panels it goes into the realm of chemistry whether it be some sort of carbon based material like graphene or cadmium telluride.

There is a degree known as engineering physics and I think this would provide all encompassing knowledge base on anything you'd want to pursue.