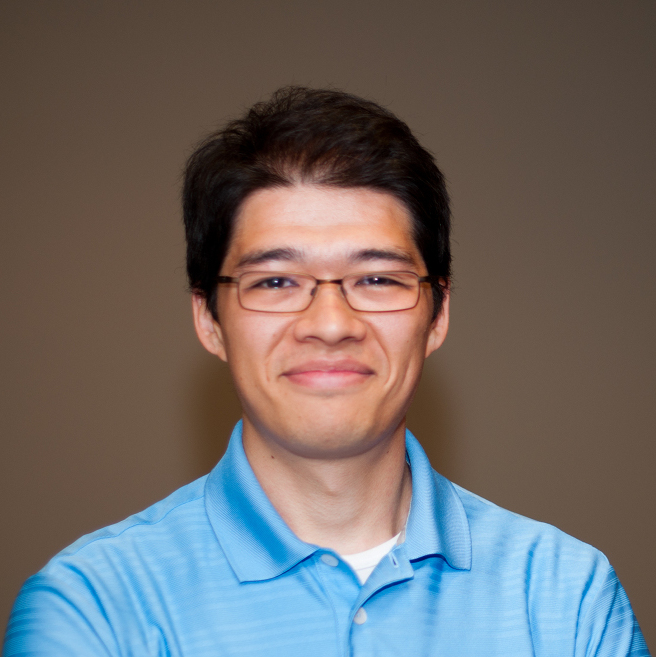 Founder at CareerVillage.org
Palo Alto, California
There are so many options! I'll split my answer into two parts:
1. How competitive is business?
In my humble opinion, I don't think business careers are any more competitive in general than any other major field of careers. An economist who tracks the supply and demand of jobs would be in a better position to state what is a more-competitive or less-competitive career. However, within business, there are certainly some careers which are more competitive than others. One good example is that finance
2. What are the options available to business majors after graduation?
I went to an undergraduate business school (NYU Stern), so I can only speak for my experience from that one school. What I thought I would want to share with you is the distribution of the sectors my fellow NYU Stern classmates have been working in since they graduated from college. This image is from my LinkedIn profile page:
Clearly there is a LOT of range in these careers. The focus on finance at the top is really a reflection of the specialty of NYU Stern and the fact that it is located in New York (which is a financial center). The distribution would likely change in another school.
I hope that's helpful! Looking forward to your next question
Last updated Jul 18 '14 at 19:28