Natalie St. Denis
Badges
Following Tags
Active Topics
Active Locations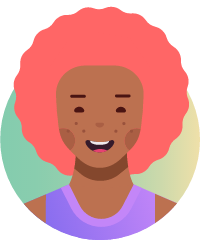 JorgeNFTEBxAero .
Jan 30, 2012 5058 views
I'm a young entrepreneur and I'm very interested in business. But I heard that a lot of people are into those categories their for its very competitive. But i'm wondering what can i do with those degree, can i do something beyond business? #business #entrepreneurship... Liana S.
Sep 07, 2016 709 views
Being a highly sensitive person is quite challenging at times, but I hear from people and mentors that it's important to be empathic. Knowing what makes people tick FASCINATES me. #business #marketing #communications... Alexandra C.
Jun 15, 2018 418 views
I'm a CareerVillage staff member and I'm posting this because we know that many young people are looking for the answer to this question. This is among the most popular questions searched by youth, and we're hoping you will take a moment to share your response to it. Thank you! #college...
#college-major #college-majors #business #international-business Catherine T.
Jun 09 408 views
I change my mind a lot and want to do something that is I enjoy every day. I feel that business is broad and it is so much you can do with a business major, however, being a doctor is so straightforward because having a medical degree is just being a doctor. I have always wanted to be a doctor...
#doctor #marketing #medicine #healthcare #premed #medical #business
38 votes
37 answers
Active Jul 13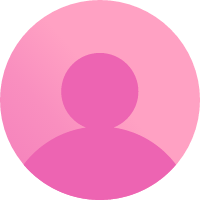 Garden Grove, California Effie M.
Jun 11 270 views
I'm really intrigued with this subject and riveted to learn more to satisfy my curiosity. However, I can't see myself doing either research based or medical based jobs. I'd like to delve into the creative industry such as Marketing, Advertising and Design. Since there are bootcamps and...
#research #neuroscience #communications #marketing #business
22 votes
20 answers
Active Jul 11


Medan, North Sumatra, Indonesia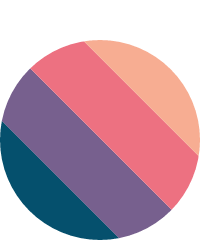 Aniya W.
Jun 13 217 views
18 votes
20 answers
Active Jul 13