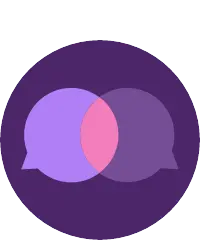 Asked
153 views
Translated from English .
How do I get started on finding jobs post-grad?
Hello, I am a graduating senior this coming Spring 2023. I am quite nervous about finding a job before I graduate because I am unsure what are the next steps. Since I am still in school, how do I kickstart the process? The time is ticking and I am quite nervous about it.
My background:
- I am going to graduate with a BA in Psychology.
- I've had experience working with children from K-8th grade.
I am looking for people-oriented jobs where I work with others to help them learn and grow. I am not interested in going to grad school at the moment, so I'd prefer jobs that would train me or is easy to pick up.