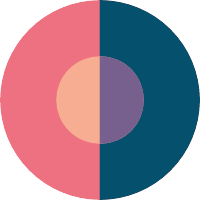 Rebecca Tang
Badges
Following Tags
Active Topics kiran R.
May 03, 2016 421 views
My name is Kiran, i have completed my 10th std, so which course is suitable for me to become a banking manager. #manager... Kahla Y.
May 15, 2016 488 views
I can't even afford the 4 years of schooling I am taking on and I can't imagine any school after that. #college... Amy C.
May 20, 2016 487 views
In the Fall of 2016, I will be studying in NYU Shanghai. I want to have a degree in computer science and am wondering what it's like to have a CS degree outside of the United States. What jobs are available that require a CS degree ? #computer-science...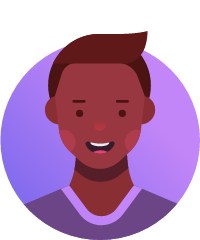 Irish W.
May 25, 2016 510 views
Everyone tells me that there are limitless job opportunities for someone with a business management degree but is that really true? How quick do these job opportunities become available to were you qualify? I just want to have a full understanding of what kind of job opportunities I will have... anil K.
May 27, 2016 577 views
In my circle people are giving me an option of teaching but it is not my skill. #business... Sohail A.
Jun 20, 2016 553 views Mohammed F.
Jun 22, 2016 1473 views Eric P.
Oct 26, 2016 466 views
I like both Business and Computer Science. What is a good double major? #computer-science...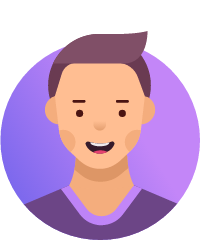 Nathan R.
Dec 01, 2016 348 views
I am interested in business, but I don't know what degree will be the most desirable to companies which are hiring.... Lilian W.
Dec 23, 2016 389 views
I really don't enjoy the idea of being in school for a couple more years after undergrad but many people around me say that grad school is a good investment. Should I think about it?... lolo L.
Jan 08, 2017 303 views Abdulwahab A.
Jan 14, 2017 598 views Ena W.
Feb 18, 2017 322 views
I am business student so internship will play an important role in my early career. I have some friends who work in banks, can I ask them give me volunteer chances?... Ena W.
Mar 04, 2017 383 views
How to find specific plan in life?... Brin R.
Jan 13, 2018 234 views
I'm pretty worried that in entering college I will get lost in the school aspect of things as I try to maintain good grades and I won't make a bunch of friends. #college #balance...