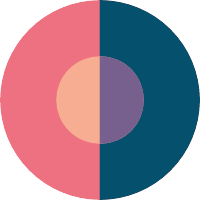 Rebecca Tang
Badges
Following Tags
Active Topics Sheniel G.
Apr 08, 2014 1287 views
I was wondering about business majors and how it works in college. Also how will it help me in the future.... Melissa L.
Apr 13, 2016 511 views
I'm asking because once I graduate I'm interested in being a business manager.... shalini S.
May 03, 2016 581 views
My name is Shalini.S i have completed my 10th std, and want to join for a college to continue my higher stuides, so will course will be suitable for me to become a bank manager. #manager... kiran R.
May 03, 2016 510 views
My name is Kiran, i have completed my 10th std, so which course is suitable for me to become a banking manager. #manager... purushotham R.
May 05, 2016 818 views Sowmya C.
May 10, 2016 434 views
i have completed my 10th #bank... Kahla Y.
May 15, 2016 526 views
I can't even afford the 4 years of schooling I am taking on and I can't imagine any school after that. #college... Amy C.
May 20, 2016 504 views
In the Fall of 2016, I will be studying in NYU Shanghai. I want to have a degree in computer science and am wondering what it's like to have a CS degree outside of the United States. What jobs are available that require a CS degree ? #computer-science... Avery T.
May 20, 2016 524 views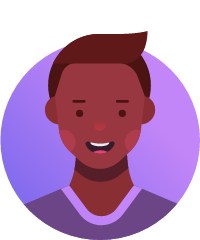 Irish W.
May 25, 2016 550 views
Everyone tells me that there are limitless job opportunities for someone with a business management degree but is that really true? How quick do these job opportunities become available to were you qualify? I just want to have a full understanding of what kind of job opportunities I will have... anil K.
May 27, 2016 622 views
In my circle people are giving me an option of teaching but it is not my skill. #business... Sohail A.
Jun 20, 2016 639 views Mohammed F.
Jun 22, 2016 1715 views Alexis W.
Aug 19, 2016 600 views Joseph K.
Oct 19, 2016 371 views
I'm a high school senior and I've been reading a lot about performing in the real world. I feel that love, health, and wealth are the three essential elements that every book and motivational speaker has stated. If this is true, I'd like to know how I can find a job that will allow me to reach...