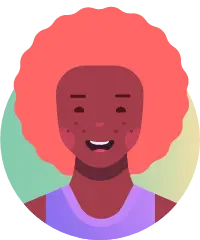 Asked
139 views
Translated from English .
What's the best way to start in real estate and how much will a real estate business owner make themselves? and can you live of renting property to others
I'm currently looking in buying houses and or properties to rent on air b and b. how much will I need to start my own real estate business
---
Hello Jonathan!
there is no right or wrong way to start in real estate, you just have to keep in mind that usually the first two years into the business is usually the hardest because you are just starting to make yourself known. So before you start, I would recommend that you have real state as a second job and once you feel like you are getting a passive income that is when you can do just real estate. if you are interested on buying and do airbnb, I would recommend that you start with one property and in regards of how much you need, it all depends on how much the property is, taxes etc.. there is a lot of things that you have to take in consideration while start Airbnb.
Real estate business is not a seasonal business. So you can start anytime you're ready
To get started in real estate, you need to learn the ropes through courses or getting a license, build your network, and gain hands-on experience, typically as a real estate agent. The income of a real estate business owner can greatly differ, but with smart investments, it can be quite significant. Renting out properties on platforms such as Airbnb can be a source of income, but how much you earn depends on the location, the property itself, and how well you manage it. Launching a real estate business needs a hefty amount of capital for buying properties, their upkeep, and running the operations. The costs can change based on the location and your investment objectives.