Career Questions tagged Medicineschool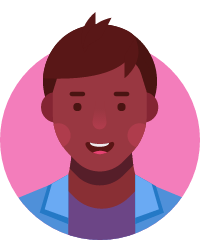 Emily B.
Apr 26, 2019 118 views
How many years does it take to become a nurse? What classes should I take in high school and college? #nurse #medicineschool... Anna H.
Jul 12, 2018 245 views
I know that medical schools typically require you to have one year of biology, chemistry, organic chemistry, and physics. Would Anatomy & physiology, biochemistry, or microbiology cover the biology part? (I'm taking all of them) Also, if I end up not taking a lab for half of semester in... Jacqueline M.
Jan 20, 2018 348 views
I have an interest in going to medical school but I'm not sure if I need to apply for a pre medical program. I don't know if I sould be applying for pre-medical now because I am a senior to college. #premed #premedical #medicine #medicineschool...