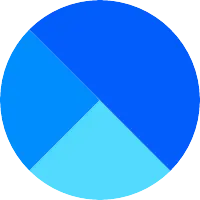 Kathryne Keough
Active Topics I'm a junior in high school, I'm in stem which is an early college program. It's through baker college, we get 3 years for free. After my 3rd free year how should I decide what college to go to after? college-advice...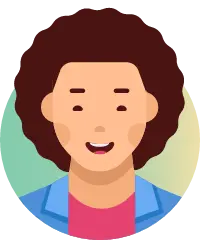 I am a high school junior who is also looking into NAIA or D2 colleges for soccer, but I would like my choices to be more narrowed to at least a certain area of interest. college-selection college-advice... I'm 15 years old, i am gay and trans so its kinda hard to find a job since i'm nervous someone will make fun of me. But then i do need an active job so what is a j job-search ob that will help me in the...