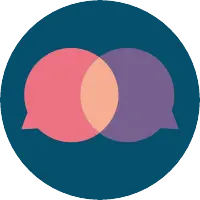 Leah Davis
Badges
Following Tags
Active Topics
Active Locations Too often we hear that education systems don't prepare us for real life, but I think they are trying to improve this. But what are some great resources to learn about money management and wealth as a student? investing real-estate-investing money-management... With having to pay for housing and tuition and textbooks, etc etc, how can I manage my money in a smart and efficient way?... I'm not the richest man or the most well connected man, but I do intend to pursue a higher education so I want some guidance as to what I can do to earn money that wont take too much time out of my education. college-jobs money...