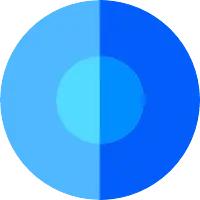 Jerry Lara
Badges
Following Tags
Tags on answered questions
Active Locations Im asking this question because I like both but I also want to know which one makes more money and which one has more benefits.I also want to know somebody else opinion. #career #police-officer #corrections-officer quinn
Sep 16, 2019 336 views
im in 8th grade and wondering what high school classes to take #marine I am a freshman at T.F. Riggs high school and I was curious about what I would need to join the military.
#military #army Ellis
Dec 21, 2020 392 views
Ever since I've been little I have always wanted to be a cop but after one time I had a class were people in military came and talked about what they do and about there self what steps could I take to be a marine. #military #marine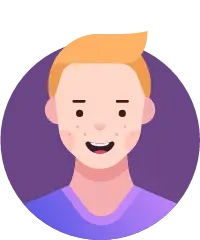 Ethan
Mar 02, 2022 223 views Luis
Apr 28, 2022 334 views
I wanted to see what options are better, whether to complete my basics first or complete all my education after I serve the military. I want to be an enlisted sailor. Marco
Jul 22, 2022 314 views
Planning to be in the military before college, wanna know if I will qualify to be a veteran if I served for 4 years. Devin
Sep 29, 2022 165 views
like the navy what are the requirements for the navy
Rock Hill, South Carolina Marco
Sep 07, 2022 189 views
Planning to enlist sometime within the next year and want to know what is the entire process for enlisting and what will happen after boot camp. Alex
Nov 01, 2016 794 views
Because I would I like to join the marines one day. #marine-corps-officer Haley
Nov 20, 2019 381 views
I am a Sophomore in high school, I have been very interested in the Armed forces field for quite some time. I enjoy working with people as a team and helping out one another. Being put under pressure isn't difficult for me. I enjoy exercising and pushing myself towards a goal. #usa #marine corps What are their daily routines, what kind of things are done?