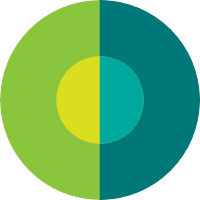 Poorwa Hirve
iOS Developer
If you're interested in becoming a Mobile developer, you should probably look into developing using Android Studio and Kotlin.
And if you're learning Kotlin, Swift is really similar and will help you get your introduced to iOS as well.

My suggestion would be to start with one platform (one which you think would be easier to get started with first / device you own right now).

I've personally found Ray Wenderlich's tutorials really helpful for both iOS and Android. It also helps to research and learn about the mobile lifecycle, architectures, and refer to some open source projects to help you get started.