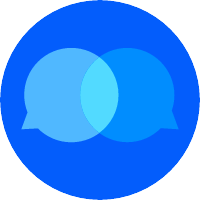 Sindhuja Rao
technical consulting engineer
Hey there fellow Woman engineer!
Thanks for asking the question. If your interest lies in Science and Maths, there's nothing that you can't do in the field of technology.
The dynamics of field like automation, Robotics, Machine learning, AI, Data Science, and even business and finance rely on Maths now.
You can roll out any ideas trying to help any problems that you see with technology now-a-days. I believe, solving a problem is the best way to explore new solutions.
You can refer to journals list like:
https://imotions.com/blog/top-science-journals/
Companies/Organisations like Google, Cisco, Amazon, Space-X, NASA are pioneers in their respective fields how they have used the latest technology in field of AMths and Science. You can patch you news with these companies in your google timeline to view innovations and what's happening in the marketplace :)