Douglas Lemmo, P.E.
Badges
Following Tags
Tags on answered questions
Active Locations I'm pursuing a career in electrical engineering and want to know the work environment they're in. Hayes
Sep 29, 2022 304 views
I like building stuff and wondered if civil engineering is the right place to be and if so what field of civil engineering should I choose?
Rock Hill, South Carolina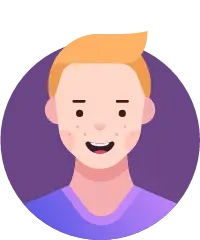 Ethan
Mar 02, 2022 256 views
#engineering #mechanical-engineering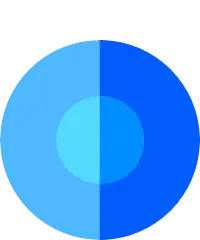 Owen
Oct 23, 2020 380 views
I am a high school student who is looking at becoming an electrician after graduating. I would like to know if there are any classes you would suggest taking to help me better prepare myself for when I go into the industry? #technology #electrician #high-school Ben
Mar 02, 2022 241 views
Being an Engineer is the path I am currently thinking I would like to follow and wondering how to better set myself in High school. #engineer Eden
Oct 06, 2021 709 views
I'm just wondering about my career path after college and I got a bit worried about this question. #job #engineering Abby
Oct 25, 2021 414 views
I've heard mention of the job title "applications engineer" at an optics conference I attended recently. It seems like they work with customers to develop a product based on the customer's specifications. I'm interested in science communication and hands-on physics / engineering. Is this the... Junxi
Nov 05, 2021 310 views
#college #business #college-admissions #engineering #high-school #engineer #mechanical-engineering #engineering Stany
Sep 28, 2021 186 views
Where do you go or who do you talk to? #engineer Rin
Jun 17, 2021 266 views
I really want to be a mechanic but im more of a trial and error type of person and not all about books #engineering #mechanical-engineering #mechanical I am a student in high school approaching college where I will be studying marine biology. I am passionate about the field and looking for what kinds of careers it can open up. I am additionally very inclined to areas involving mathematics, technology and engineering. #computer-engineer #career... lydia
Mar 18, 2021 315 views #math #mathematics #career-options #life I was thinking about being a waitress because it's a good paying job and I can still go to school while also being a waitress. #part-time-job #worker #school #engineer #jobs #waitress