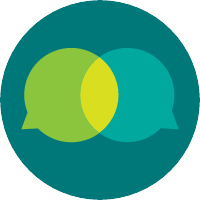 Jim Dickman
Management Consulting
I am a non lawyer but having been fortunate to have worked with many as colleagues in various firms. I agree, private practice can lead to long hours. As revenue is generated through billable hours, there is an incentive to have junior staff put in considerable time. That is not a problem per se, but it is a fair trade off for what will hopefully be amazing training and exposure.

I worked with corporate attorneys i.e. in-house litigation teams, privacy law, contract law and those who interfaced with government and regulatory bodies. The hours can also be long(ish) but there is more of a work life balance.

I have friends on the public side. From what i understand, the work life balance is better, but the compensation tends to be less. However, as a public servant, there is a certain level of pride that they enjoy and appreciate.