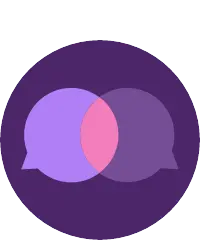 Updated
Translated from English .
529 views
What inspired you to become a good counselor also how much do you get paid for doing your job?
Counselling is something that i thought of doing but never really thought about taking it as a career job. Can you tell me when first started off as a counselor was u nervous about it ?