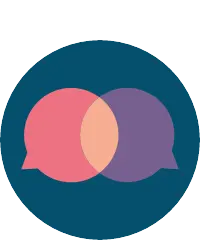 Asked
224 views
Translate
Translated from English .
i'm going into eleventh grade and am considering becoming a criminal trial lawyer. what should i expect from the career?
last year in my english class, we read a book about a jury trying to come to a unanimous vote followed by a class trial based on a real case and i found it fascinating, it was my favorite unit of the class. thinking about it further made me think that maybe being a criminal trial lawyer could be for me (maybe for the prosecution's side). i don't fully know what like an average week/day looks like though. stuff like if the schedule set or if it's spontaneous, how much paperwork is done on a daily work day, etc.