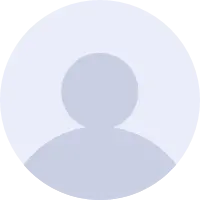 Harish M
Badges
Following Tags
Tags on answered questions
Active Locations Question 1: Are there some college classes which can be done early, to only attend classes which focus on the chosen Major? Question 2: For a Business Major, what are some extra classes that can be taken to help one exceed in the Business world? Question 3: If one was to seek a position as a... I would like to know what coding languages that can be used universally and where I could learn them from. Why is c++ considered one of the toughest languages to learn?
Honea Path, South Carolina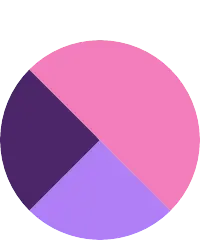 I'm in a college course in high school right now and I always say it when asked what major I'm interested in. I don't want to be in the medical field, too much stress but psychology or therapy is the same isn't it If I am going to learn more about coding in college what should I do beforehand to prepare?
Honea Path, South Carolina From other information i have researched you can join with a ged but do they require you attend college while you serve or before also will they be giving you residency while you serve if you decide to start a family? I hope to learn about the most effective strategies. I would like to know if its good to keep options open or if I should stick to one career entirely. Hi! I'm very curious about pursuing nursing. But I am a bit nervous that I won't be able to handle the "gross" things, such as removing deadpans, cleaning people, etc. Is there a way or any tips that help you get used to these stuff? Hi, I'm 14 and I am extremely interested in becoming an Environmental Lawyer and getting into an Ivy League University. So far I have been trying to take many classes that (I think) relate to this topic. I have taken and passed 13 college-level (AP and such) classes with straight A's in... Both my younger brother and sister want to earn their associate's degree in cybersecurity, However, I'm concerned that they will be unable to find jobs after graduating with only their associate's degree. I've researched cybersecurity jobs, and discovered that most, if not all require at least... I'm only a freshman in high school, so I am able to change my decision, but I think this is probably what I want to do. I just wanted some more peoples' opinions about it, whether I should minor in something else as a backup plan or something. So, my plan is to major in an equine degree in... I don't have a career goal yet, I'm looking for advice. I know that I'm creative and I like being independent. But when it comes to choosing a career, there are so many that it's overwhelming. What if I choose the wrong one for me? I think I might like to be a fashion designer or a singer and...
Asheville, North Carolina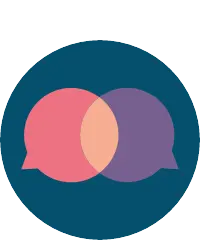 last year in my english class, we read a book about a jury trying to come to a unanimous vote followed by a class trial based on a real case and i found it fascinating, it was my favorite unit of the class. thinking about it further made me think that maybe being a criminal trial lawyer could... I enjoy drawing stylized anime art, but I'm not sure if I want to turn it into a career path for myself. I am passionate about my art as well.