Jade S.
Davenport, WA
Student Jade's badges
Nice Question
Student
Popular Question
Good Question
Supporter
Jade's Questions The job I want after graduation requires a criminology degree but by getting another degree, I could even go further into that field. Would it be worth it to double major or should I wait longer to see what I can do? #double-major #cost...
2 answers
Active Aug 14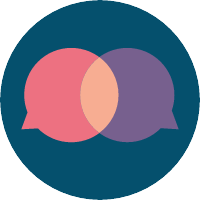 Davenport, Washington I have never really wanted to go to a local college because its too close to home and I love to travel. I only chose it because it was cheaper than any others and my parents are not helping me pay for college. Would it be worth it to switch colleges after two years or should I just stay with...
4 answers
Active Mar 14


Davenport, Washington