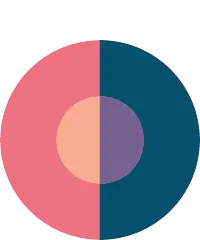 Updated
Translated from English .
258 views
How much does your major in college matter when pursuing a career in accounting?
I'm a junior high school student who's striving to be an accountant someday. I'd like to know the importance of a major, as well as the importance of the college you attend when taking into consideration a career in accounting.