Megan Nerad, CPA
Following Tags
Tags on answered questions This question comes from our professional series. I'm a senior student in SF and I'm interested in dentistry, neurosurgeon, cardiac surgeon and business, but I haven't choose what I really want yet. I feel as if consistency is a big key for the success of a business, so that is why I want to get into the logistics of this topic. How do I prepare to take the CPA exam while also studying for my Master's in Accounting?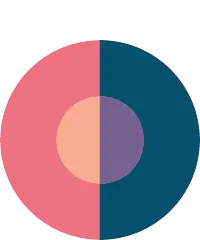 I'm a junior in high school who wants to get into accounting, and I'd like more information on the CPA exam. Hi! can i do masters in accounting after BS in nutrition and Dietetics or what options i have e.g. MBA?
Islamabad, Islamabad Capital Territory, Pakistan I want to be an accountant, but I do not know how to start or what opportunities to take up. How did you know the job you were working was going to be your ultimate career? I will start college in September with a major in Accounting and possibly a minor in something. I want to get my CPA and I'm not sure if I should get my MBA in accounting too. Please share your journey of getting your CPA or CPA and MBA. Please include the degree level that you graduated... Teddy
Sep 27, 2022 265 views
I am interested in life advice, college advice, business, and finance. How to manage relationships with coworkers and your boss? What business are you a manager for, and what company? How did you get your position? What qualifications did you need? What are some of the biggest challenges of the position? What advice would you give to someone who wants a career as a manager?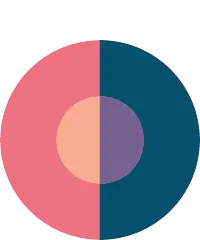 I'm a junior high school student who's striving to be an accountant someday. I'd like to know the importance of a major, as well as the importance of the college you attend when taking into consideration a career in accounting. The majors I am interested in are so different from each other (ex: architecture and law) that I am having a hard time to narrow it down to just a few.
I am aware that I don't have to know now but I am on a time crunch and my goal is to narrow it down to 2 and stick with it. Do you think people are more successful self employed or employed by a company?