Career Questions tagged Lobbyist Isabeth M.
Jul 14 61 views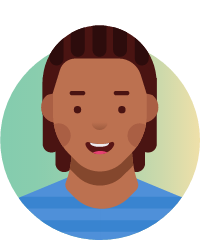 Aleksandar T.
Mar 15 102 views
My first well-paying job was at a machine shop which specializes in turbines and pumps. So, naturally, I fell in love with the manufacturing industry; however, I have always had interest in government. I thought how I could connect my two interests and a career in the environmental seemed like... Madison P.
Jan 20, 2018 206 views
I am aware that many days are spent on capitol hill (normally at the state level), but what do the other days look like? Is it more of a work from home type job, etc? #agriculture... Madison P.
Jan 20, 2018 444 views
I am interested in becoming a lobbyist, specifically for agriculture. I am currently a business: marketing major. I was wondering if this is a good track to remain on or if I need to go into something along the lines of Political Science. I am aware that I will also have to go back for my...
9 votes
10 answers
Active Sep 23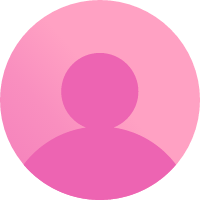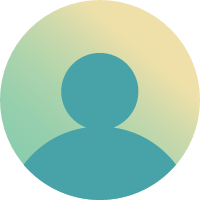 Fayetteville, Tennessee Serenity W.
May 09, 2016 491 views
I am a high school senior and my intended major in college is political science. I know that I want to be a political insider of some sort. I researched lobbying and I can't seem to find much information. How does one become a lobbyist? What do they do on a daily basis? Do they get to travel...