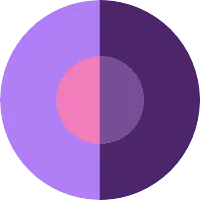 James Lane
Badges
Following Tags
Active Topics
Active Locations I really want to design my own video games as a career. I've already decided that that is what I want to do in the future. However, I do not know what courses I should take in college in order to become a successful video game designer. Any information would be useful. career video-games...
Montevideo, Montevideo Department, Uruguay I am a sophomore in high school . As of now , I don't know my purpose in life. I honestly just want to travel the world , make money and be happy. How could I travel as a full time job? travel career...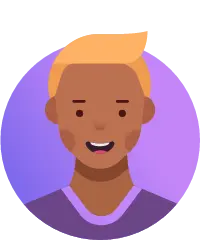 I feel like I have good communicating skills and I'm not opposed to going around all-day I just want to know how much I'm going around in a day.... im 18 and i dont talk to much people but i try to help people with their questions or conserns...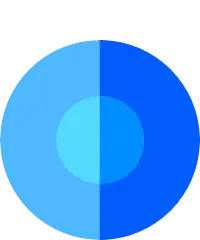 I try to motivate people in my life to see my friends and family succeed in life. I also try to make my friends happy, even if it makes me sad. career... For my internship I'm working on a project with another intern. Both of our managers are keeping the requirements vague and said they don't want to give too much guidance to see what we can come up with. I totally understand this and like the fact that it's more of a "lets see what you can do"...