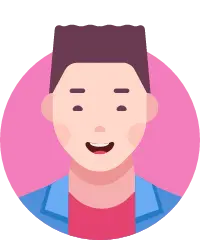 Asked
360 views
Translated from English .
What careers should I look into if I'm interested in chemistry especially forensic chemistry?
I've been interested in chemistry since I was a little kid because it gives me insight as to how the world really works on the molecular level. I like forensic because I get to solve challenging problems. Science and math are my best subjects at school and I enjoy tasks that require critical thinking. I want to be challenged and my work to make a positive impact.