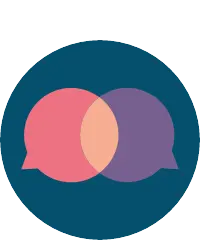 Kristina G.
Kristina's Career Goals
I am not sure what I want to do, but I am interested in psychology and the music industry and would love to end up being located in either New York or California.
Badges
Active Topics
Active Locations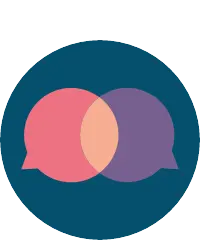 Hi, i'm currently a sophomore in high-school and would love to get into the music industry! However I know it's difficult to get into and a lot of it is luck and connection based. I also would like to go to college but if I do should I go to set my self up for a safer career path? Is there...
music-industry music double-major career-path college-majors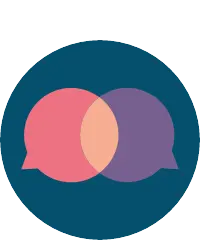 Hi, i'm thinking about double majoring in college because i'm not sure what career I want to go into. What is it like to double major? Is it a good idea? career car career-options career-choice...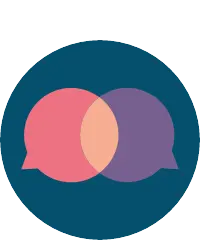 Hi, i'm a sophomore in high-school and am thinking about majoring in psychology in college! What can I do with a major in psychology? What are the pros and cons to majoring in psychology? psychology major...